Technological innovation at the service of culture.
who we are
An innovation startup specialised in the production, organization and creation of temporary exhibitions.
We operate according to our consolidated experience and also thanks to the creation of a strong network of contacts and privileged national and international relationships with well-known representatives in the world of culture and with organizations and institutions, in order to achieve winning results.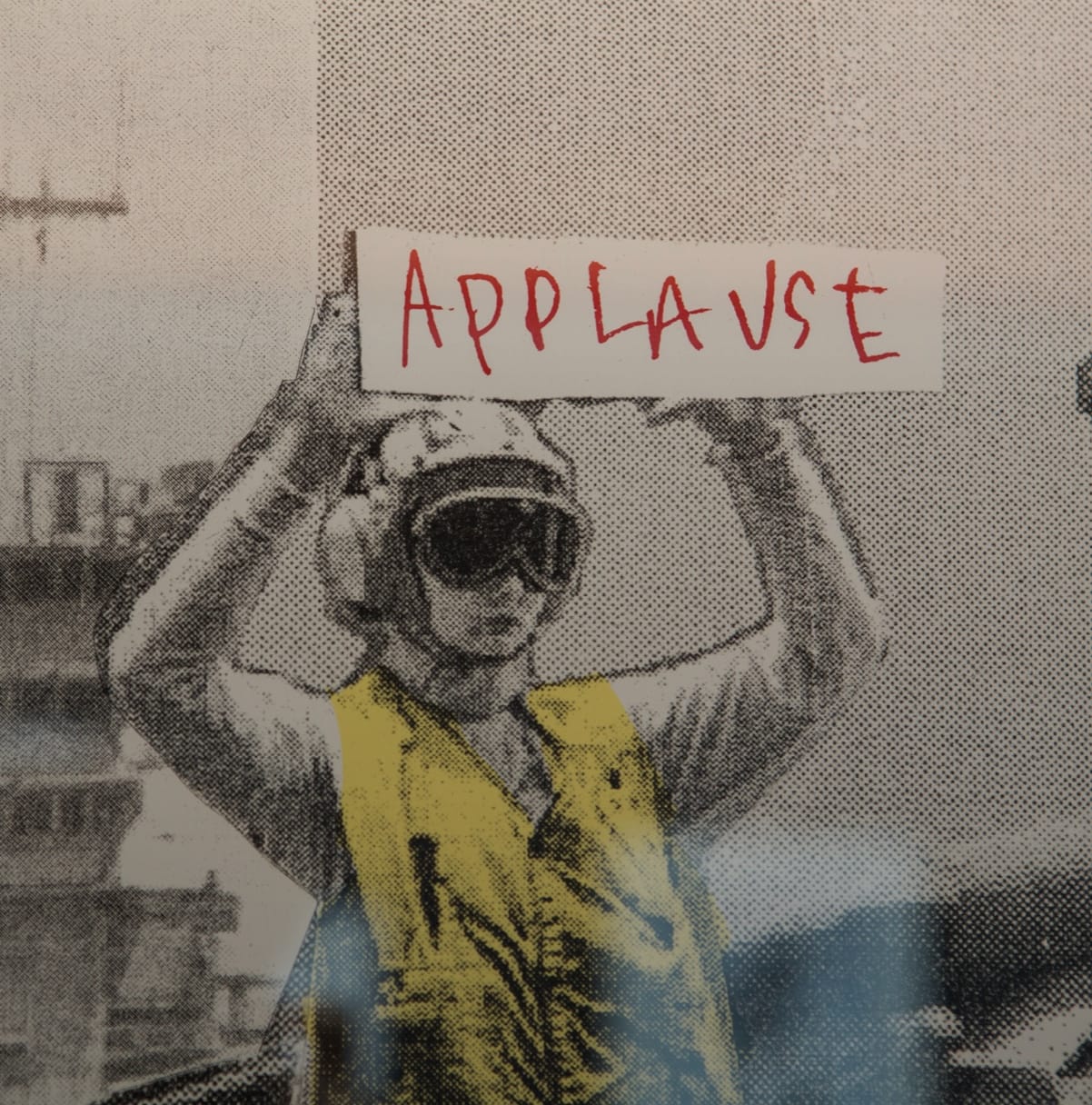 what we do
We are leaders in the production and creation of digital exhibitions.
Our Mission is to immerse the visitor
Our mission is to bring adults and children closer to art and culture in an original and engaging way where the visiting experience is created with the intent of guiding the viewer's attention through a strong emotional impact.
We are on a constant search for new tools
A continuous search for new tools to create an ever more engaging and immersive experience of art, history and science.
Edutainment, to educate by entertaining
Edutainment it is an innovative system of conveying science and habits. The multimedia/virtual field is booming all over the world: A large target group is interested in the new way of addressing social and cultural issues.
Multimedia & Interactive
Multimedia and interactive exhibitions have become an experience of value, where the visitor is fully immersed, and the visit becomes a true moment of cultural aggregation.
Production and creation
Years of experience in digital exhibitions
100+
Exhibitions
Organised & Produced

12+
Countries
All of the World

3,5M
Visitors
Of all ages